Unbelievable treat on The Black Watch this week.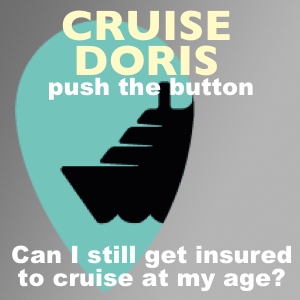 One of the nicest guys to have come out of the 1970's unforgettable music factory is Marty Kristian of the band THE NEW SEEKERS. In the 1970's he was the one who every girl had pinned on the bedroom wall, the blond guy from The New Seekers who sang the Coke a cola song! He moved to London from Australia in the late sixties working his passage on the ship the 'Fair Trade'. He then shared a flat with the then unknown David Bowie before becoming the founder member of The New Seekers. Somehow he ended up with one of David Bowie's shirts which he treasured until his wife Carol gave it to charity in a clean out! He was not pleased.
Marty toured the world, Coca-Cola took on the song I'd Like To Teach The World To Sing In Perfect Harmony and for a while all he knew was planes. hotels and playing gigs like Maddison Square Gardens with Michael Jackson. Marty is a regular favourite guest celebrity on Fred. Olsen, but this week on The Black Watch is an extra special treat. Marty's wife, Carol, can't make it so he is being partnered by Paul Leyton. Paul is the other remaining original male from the hit 1970's band. Paul was originally with the Bee Gees before they were famous and before they were called the Bee Gees.
Being with the Bee Gees Management, when they decided to go alone as a family group of three, Paul was placed in the newly forming New Seekers. We know Marty can pick up the guitar when doing his celeb spot, we know he is going to surprise the guests with Paul this week, but if Paul is persuaded to sing any of the early Bee Gees hits and you close your eyes, you will think you are listening to Barry Gibb. (April 2018). Big treat, wish we were there, but we do see them regularly in our local village – not that Marty sings for us!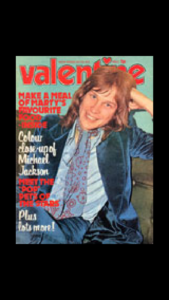 There can be few stars who have seen such stardom, regularly appearing on Top Of The Pops and in the USA the ED Sullivan Show, Sonny & Cher Show, Johnny Carson, Dick Cavett and Andy Williams Show his career has spanned four decades. Shows like Morecambe and Wise, venues like Las Vegas. He hung up the guitar to spend time with his family. Now his two sons have grown up, the cruise circuit has persuaded him to come back, with his guitar, and just tell his stories and sings a little. He has been a celebrity guest for P&O, Fred Olsen and SAGA with an arsenal of insights and humorous anecdotes. He mainly works for Fred Olsen now and is often featured in their brochures. He has met Henry Kissinger, The Beatles, Olivia Newton-John, Queen the band and the real Queen Mother who attended the opening of one of his murals. Marty truly is an unforgettable artist who writes songs, sings, paints, sculpts and genuinely has many many stories to tell.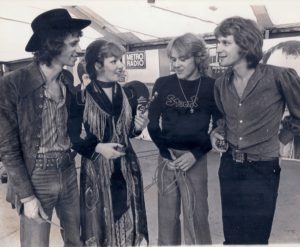 This amazing journey is a period of musical history with many many hits including Beg Steal or Borrow, You Won't Find Another Fool Like Me, Circles and Never Ending Song Of Love which make Marty one of the real musical greats who we are pleased to call a friend. Here he is pictured with Cathy who is sadly no longer with us, and Paul Layton; three of the New Seekers. They are being interviewed live on stage at the Tyneside Summer Exhibition in Newcastle, 1978 by Metro Radio DJ Stuart St Paul who is also on the cruise circuit telling those old stories; he works for P&O. The three men are still friends to this day and still play golf together regularly and are all members of the Stage Golfing Society as are the Eric and Ernie tribute who play the Britannia and many others. Marty loves the Adriatic and beyond and cruises with his wife Carol.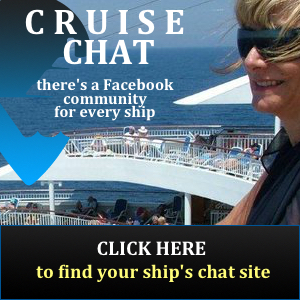 Follow author Sally Katz by clicking her name and then on the author page on Amazon, click follow. Then as she releases a new book your are informed.