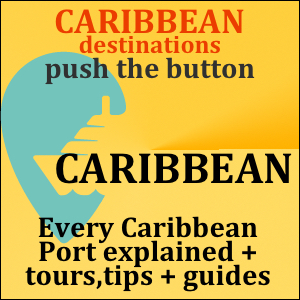 Click the picture to go to the Caribbean Season menu, film guides on posts from Florida down to the ABC islands and into the coast of Mexico. Click now, explore and feel the sun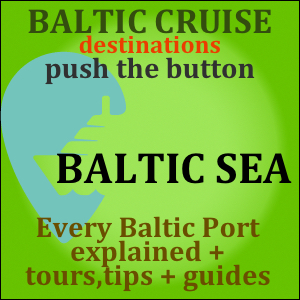 The wonderful indenture of medieval and hanseatic cities and sea ports, with modern additions like the Abba Museum and surplices like Tallinn. Click and explore, it is like being there.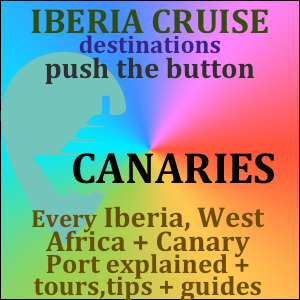 Click the image box for Britains favourite no-fly sun seeking cruise, Madeira, The Canary Islands, the African coast including Casablanca - play the films again Sam!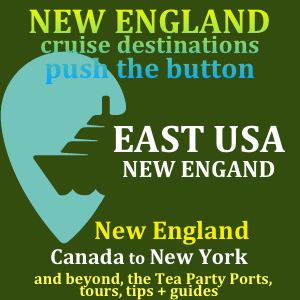 Cruising the route of those who went to America, the slave trade history and the entrance to the USA. Modern history and lobster sandwich!
Click the image box for the Doris Visits 'DEALS ONE PAGE' where we give you the links to deals and save you hours of looking. Try it, pin it, share it.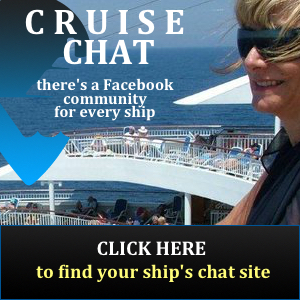 Why not join one of our many community and Chat sites. Click the picture to find you ship's community page. You may be able to help others with some cruising knowledge. Our community sites are for those who love cruising.