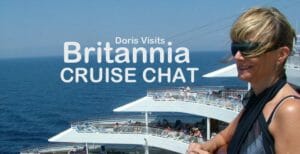 Kai is hauntingly good! Don't just take it from us, take it from Michael. Kai has now signed a deal in Canada and has recorded his first album, so watch this space for an update. Talented singer and songwriter Kai is so good you close your eyes and it is real. Not only has this been seen and approved by Michael himself but Kai has written songs that Michael is considering. Kai loves to tell the story and so he should, that on Sunday the 7th July 2013, Michael invited him backstage after his concert at the O2 arena in London. Whilst Kai felt embarrassed to explain he was a tribute it turned out that Michael knew all about him and had been on Kai's website and seen the Youtube videos!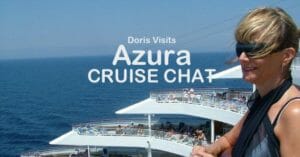 Kai explains that Michael was a very genuine lovely guy and he invited Kai to return the next night to the O2 as his guest with special tickets. So not only meet Kai being Michael, but someone who has met the man behind the music and seen first hand what a great guy he is, he is in touch with Michael who is keeping an eye on the tribute show and hoping Kai writes him a major hit song. OK, so you are smiling, then watch them together.
So although seemingly soul twins separated by the odd thousands of miles of sea, Kai is often on a ship and is an outstanding success that will have the whole ship talking. Want to take the margarine or butter test? On Kai's website, there is a test, Michael and he are singing, you decide who sings which line.
Now check out the operators and find a LATE DEAL over a coffee from your arm chair? Doris Visits allows you to SEE THE CRUISE BEFORE YOU CRUISE THE SEA. Find out more about the entertainers working at sea ON BOARD ENTERTAINMENT join their Facebook Pages and & please share with your friends.
CHAT GROUP – Cruise the Mediterranean Chat – New Group, be one of the first to join and start a thread on your forthcoming or past cruise by number – – CLICK HERE TO SHARE & CHAT