If you are a fan of Adults only cruising, and SAGA sounds old, then just take a moment while we convince you to rethink. SAGA are for 50 and above, adults only and are building two new state of the art cruise ships focussed on people just like you. Apart from them signing Jools Holland to front The Club By Jools, for their own two new ships, they sell other cruise lines adult cruises. So, solo or a couple, in the youthful years over 50, looking for adult cruises take a look here.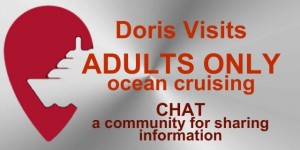 P&O Aurora will become Adult Only from March 2019, but that will make very little change to the feel of the ship which has always felt an adult ship. The Adult only ships do have a different style, and while the Adonia was a loss to the fleet at P&O for many, it sails again under Azamara banner as the Azamara Pursuit. The Arcadia is now P&O's only adult only ship with a very firm following, and it has, like the Oceana which is a family ship though feels quite adult, had a multi million pound re-fit. There are other options, but even Cunard and Fred Olsen are family ships with kids clubs. Though some ships feel like adult only ships even when they are not.
SAGA SHIPS – ADULT ONY – OVER 50's JOIN THE CHAT HERE
Marella have announced that the all inclusive Marella Explorer II will be adult only, which is a nice segregation because the cruise market in general has turned family and adventure.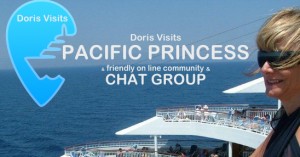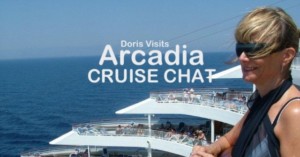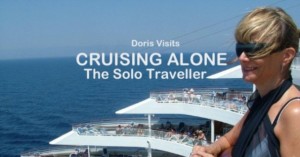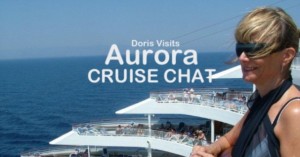 Marella Explorer 2 to be added
So, if you like adult cruising, away from the children, prefer to dance, dress up and all that normally goes with such cruises, share with us which cruises you like and we can share with others. Join your favourite ships chat and tell us about your adult only and solo cruisers favourites.Find your ship's chat site + share your pictures + experiences to help others